References
Meet some of our partners
We use the DynaCrop service as a main source of satellite products. We appreciate the reliability of the service, cheap price and flexibility of the DynaCrop team that is always ready to solve our issues and consult our ideas.
- Gabriel Eze
CEO of the Rural Farmers Hub, Nigeria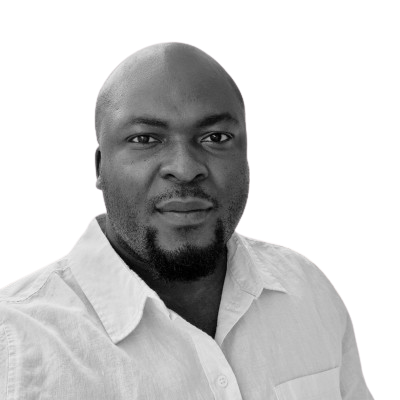 Satellite data is a powerful tool for an agriculture sector huge as the Brazilian. With DynaCrop we are helping our partners to make more informed decisions and to optimize their operations for maximum efficiency and productivity. Monitoring crop health on large scale, soil moisture mapping, land use planning, providing data for insurance are some of the use cases we are working on.
- Lucas Zambianchi
CTO at Previsioni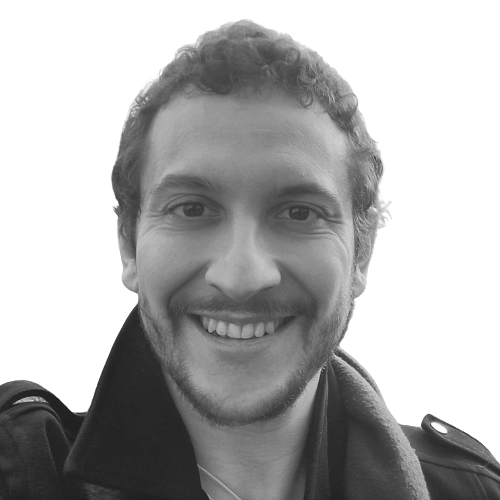 I'm glad we've selected World from Space as a partner to participate in the AMBIC mission, which the Czech Aerospace Research Centre leads. Their contribution to the project in area of image data processing is significant and we value their professional approach.
- Michal Kubík
chief project manager at Czech Aerospace Research Centre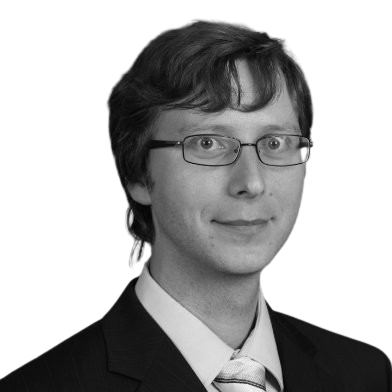 Satellite data help us to reveal air pollution and its causes in those countries where the state-run monitoring is unreliable. Thanks to the professional reports, Arnika helps partners in Ukraine, Belarus, Kazakhstan or Georgia to support technical and legislative solutions of protecting the environment and population health, and thus, it supports the voice of local communities.
- Martin Skalský
chairman of Arnika Czech Republic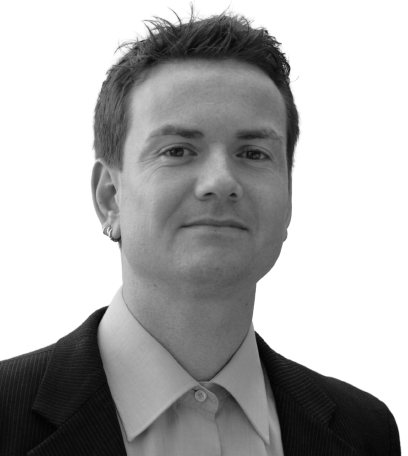 Project highlights
LAICA
Partners: Ximilar
Duration: 2022-2023
Machine learning for uninterrupted weather-independent crop monitoring: SAR-based predictions of spectral data. Multisensor satellite data AI-based fusion of Sentinel 1 and Sentinel 2, for vegetation monitoring and agriculture purposes.
Project "LAICA – Družicové sledování vývoje vegetace metodami umělé inteligence" (CZ.01.1.02/0.0/0.0/21_374/0027239) is co-financed by the European Union from the European Regional Development Fund within the Operational Programme Enterprise and Innovations for Competitiveness under the auspices of the Ministry of Industry and Trade of the Czech Republic.
More on LAICA
UpGreen
Partners: ASITIS, Atregia
Duration: 2022-2023
ESA project for EO processing pipeline design and product design of UpGreen service: Assessment, prediction and optimal design of urban vegetation
More on UpGreen
EuroGEO e-shape
Partners: 37 companies/academic institutions, powered by EuroGEO
Duration: 2022-current
A Horizon 2020 project on improving user uptake of EO and other spatial data. World from Space was part of the Food Security & Sustainable Agriculture showcase and focuses on service uptake in the wider food production value chain in line with regenerative agriculture and farm-to-fork strategy.
More on e-shape
AMBIC
Partners: Czech Aerospace Research Centre, SAB Aerospace, PEKASAT SE
Duration: 2021-2023
An "Ambitious project" from ESA and the Ministry of Transport to operate a Czech microsatellite mission. Designing a national high-resolution EO satellite with 2 optical payloads. World from Space is responsible for EO data processing and interpretation.
More on AMBIC
OptiAgroll
Partners: VUMOP, Mendel University, Rostěnice Farm
Duration: 2021-2024
A project backed by the National Agricultural Research Agency on mapping of soil conditions including moisture changes to stabilize yields on unbalanced farmland. World from Space focused on Sentinel-1 and Sentinel-2-based product optimization for the mentioned use case.
Further projects
Name
Partners
Duration
Description
Orbis
VZLÚ
2023-2024
Modular EO satellite data processing pipeline from raw to analysis-ready data.
TAVAP
-
2022-2023
Plant phenology, timing, and variable rate application prescription maps for precision agriculture.
EUSPA FWC
Alpha Consult
2021-2024
Consulting support to space downstream market development team of the European Union Agency for the Space Programme.
NAZV: Soil conditions
VÚMOP
2021-2024
Effective mapping of soil conditions and soil moisture to stabilize yields. National Agency for Agricultural Research (2021-2024).
Copernicus Incubator: DynaCrop
-
2020-2021
Go-to-market strategy for the DynaCrop product.
EO in support for International Development
Everis ADS, Greenspin, Geomer
2019-2022

COVID-19 Impact on Air Quality in Ukraine and the Republic of Moldova (United Nations Development Programme)
Natural Wealth and Sovereign Risk (World Bank)
Strengthening Drought Resilience in Arid and Semi-Arid Lands in Ethiopia (GIZ)
Agricultural Statistics Data Collection Support in the Cook Islands (Asian Development Bank)
Post-Disaster Population and Land Use Planning in St. Vincent and the Grenadines (Caribbean Development Bank)

TAČR: EO DynaCrop
-
2019-2019
Technology Agency of the Czech Republic project of AI drought and vegetation dynamics monitoring for farm management software. H2020 SME Instrument Seal of excellence program
ESA BIC: Drought Measure
-
2019-2021
Assessment of a commercial drought assessment service for cities, regions, insurance companies, and farmers in the EU.
ESA BIC: Drought Measure
-
2019-2021
Assessment of a commercial drought assessment service for cities, regions, insurance companies, and farmers in the EU.
World from Space in Press